With new clothes to boot ;D The dress may be vintage but one thing for sure it can outlast many fashion stages! ;D We have compiled a few ideas to play with this dress xD It comes in 4 colour designs and best of all, It's going at RM35 per piece! Currently there's no model yet T^T So I made a few photoshop designed pictures instead! ;D

Height(not included strap): 28 inch
(But most inportantly, it's FREE SIZE.)

Comes in 4 colours/patters: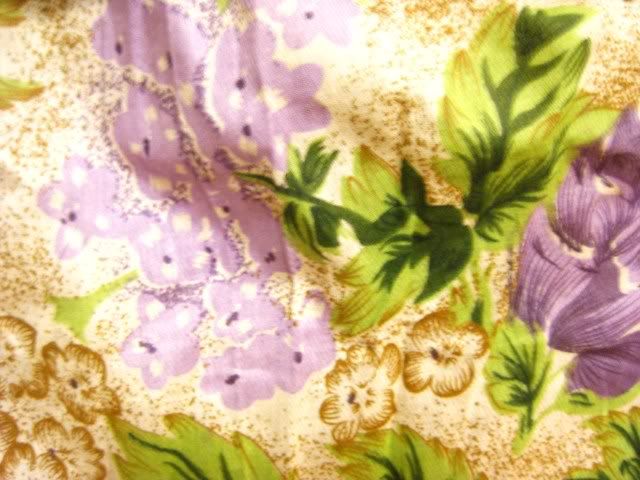 Purple Lavender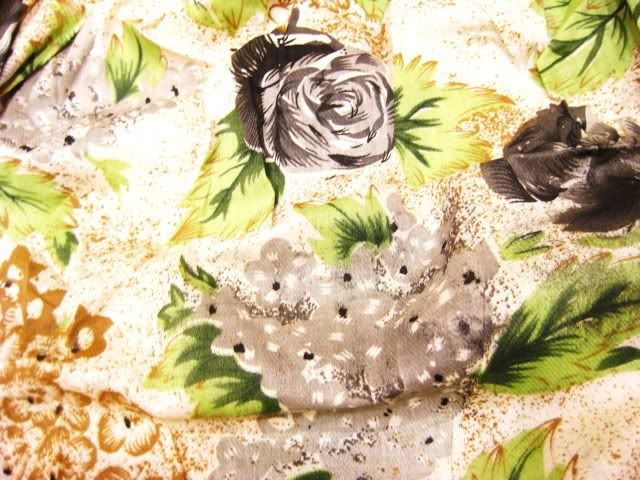 Black Rose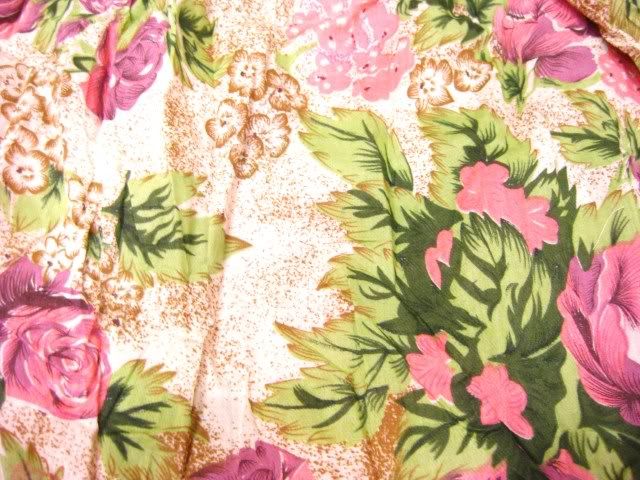 Price: RM35

Code: DR001

Colours:
Black Rose
,
Pink Sakuras
,
Blue Hyacinth
,
Purple Lavenders
.
Strap tying Ideas :D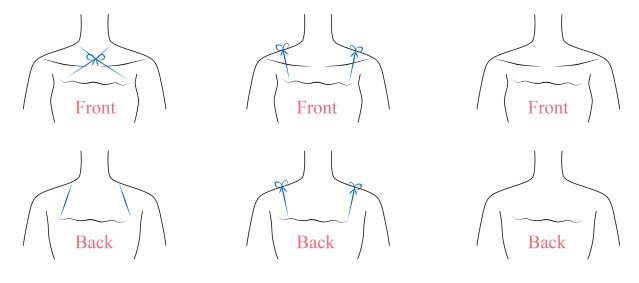 Wear it like you mean business.
Be creative,
Be yourself!

Wear it with a T-shirt and long gold heart locket and thick waist belt for a charming vintage look!
Pair it up with pretty snow white heels for a chick effect at the same time looking cute and innocent beneath that Diva you are!


Wear it plain, show off those sexy shoulders! Perfect for an outing on the beach or picnic or a trip to the mall. Pair this up with a chick Berret or just go no hat and see the unfold!